Raksul Inc. offers a printing and advertising platform, "Raksul" and a logistics platform, "Hacobell".
Initiatives in "Raksul"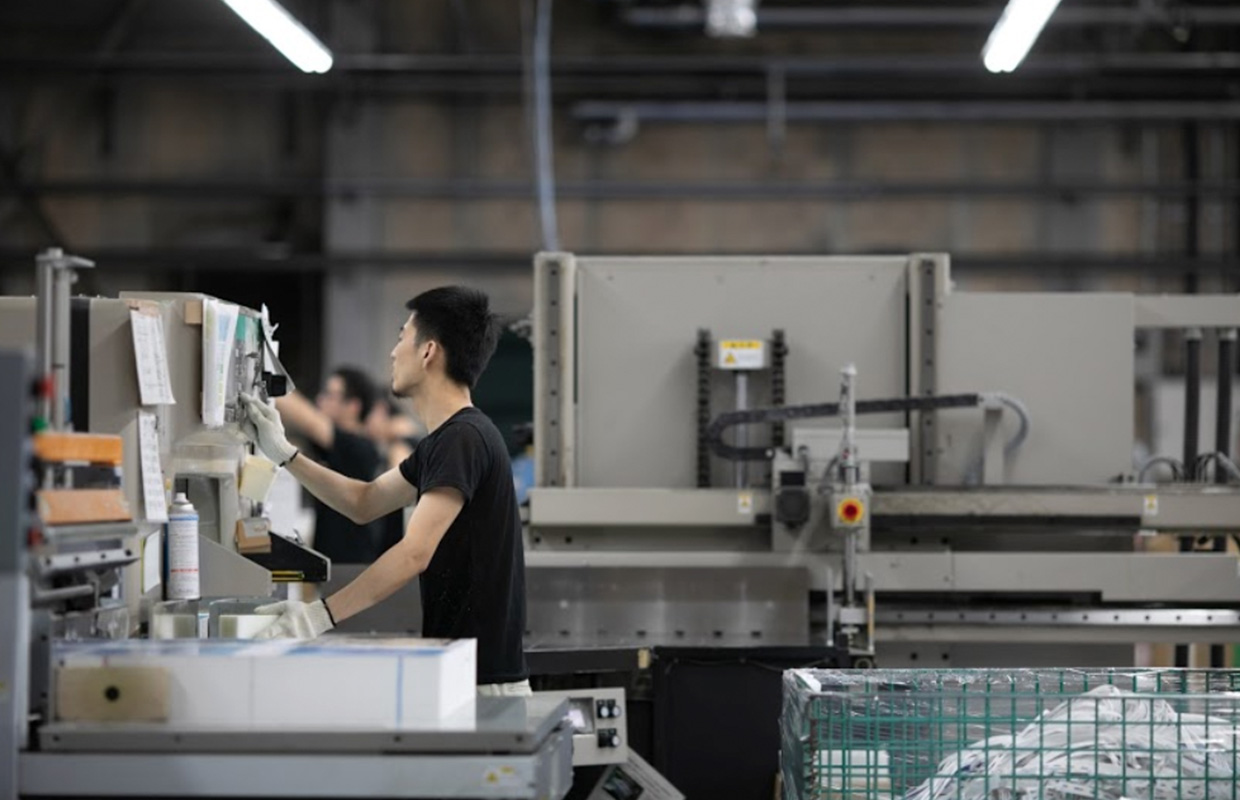 We are working on a method known as ganging (multi-page printing), which is an efficient way to reduce waste generated by printing operations.
Normally, printing companies print multiple items in a row on a large sheet of paper that can print up to eight A4 sheets at the same time, and then cut the sheets accordingly after printing. Ganging reduces the amount of wasted paper area that is generated when printing and cutting, and thus reduces the amount of paper that is discarded.
With our own internal automatic ganging system in place, we send orders received from all over the country through our eCommerce website to our partner companies for printing in a way that minimizes waste.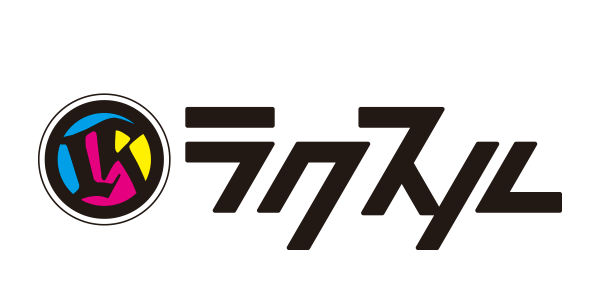 Printing & Offline Advertising Platform: "Raksul"
We have developed a system to provide high-quality printed materials at a low unit price by printing during non-operating hours of the printers owned by our partner printing companies nationwide. We also provide offline advertising services such as newspaper inserts and DM postings to support customer acquisition activities.
Initiatives in "Hacobell"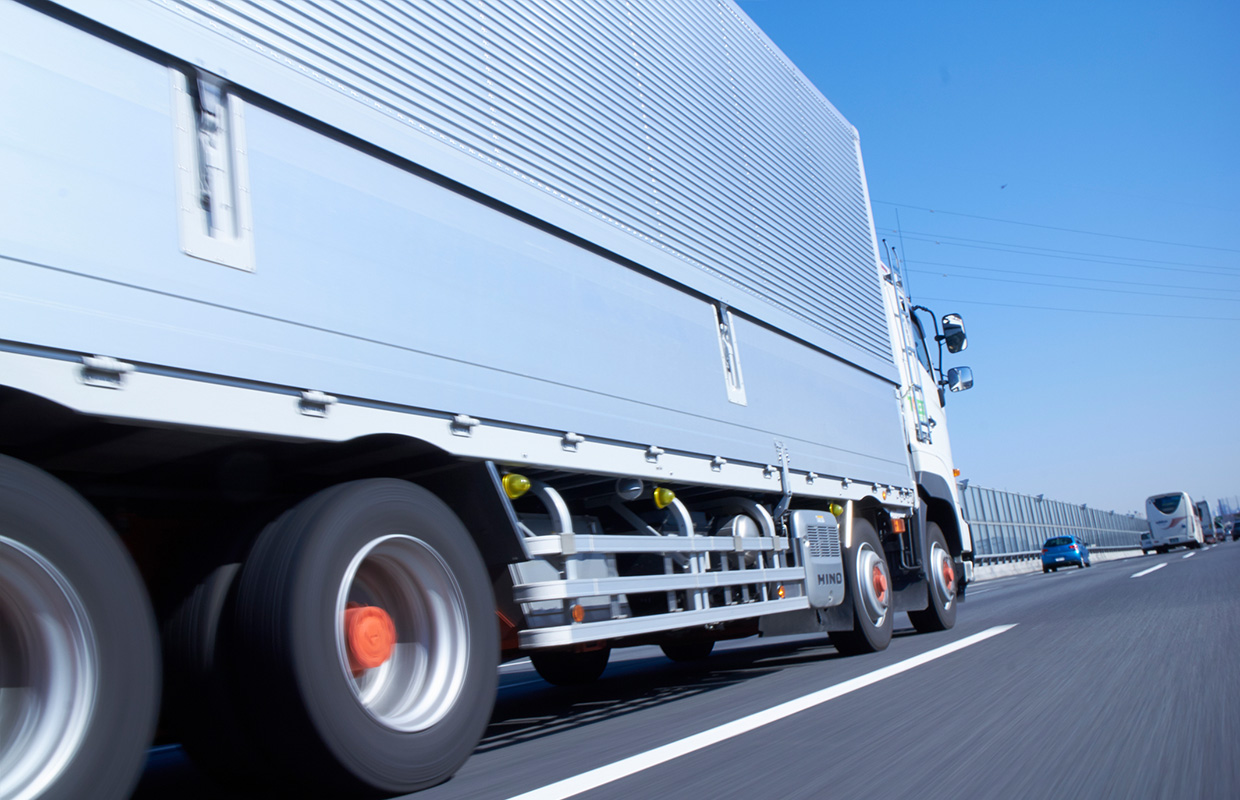 We are working to reduce CO2 emissions by promoting more efficient delivery operations.
Hacobell provides a function to optimize routing when there are multiple deliveries. By using this function, transportation companies are now able to complete their deliveries in the shortest possible route, which will not only reduce fuel costs but also CO2 emissions as the travel distance decreases.
We are continuously improving our business so that we can provide more transportation companies with these functions to improve the efficiency of their delivery operations.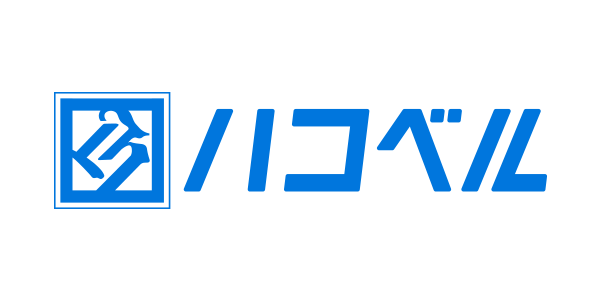 Logistics Platform: "Hacobell"
We have developed a high quality and low cost transportation delivery system by effectively utilizing the non-operational hours of our partner transportation companies nationwide.
We have set up a system in which users can evaluate drivers after using the service to improve service quality.
We will continue to work with our partners to promote environmentally friendly activities.