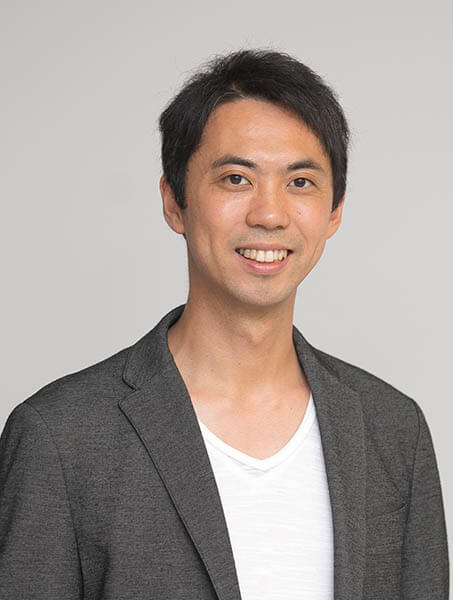 CEO and Representative Director
Yasukane Matsumoto
Graduated from Keio University, Faculty of Business andCommerce
Established RAKSUL in September 2009 after working for A.T. Kearney
Established a business model using the sharing economy to utilize idle assets in the printing industry
Representative Director and President of JOSYS Corporation from 2022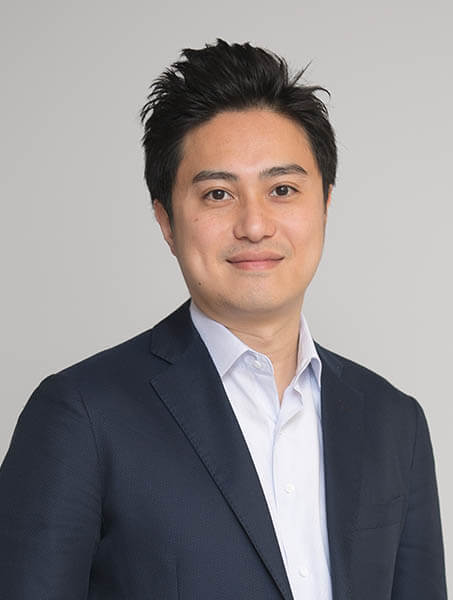 CFO, member of Board of Directors
Yo Nagami
Graduated from Keio University, Faculty of Policy Management
Completed an MBA at the Wharton School, University of Pennsylvania, USA
Joined RAKSUL in April 2014, after working at Mizuho Securities, Carlyle, and DeNA,
Having a wide range of knowledge about financial and investment companies and is familiar with all aspects of financial strategy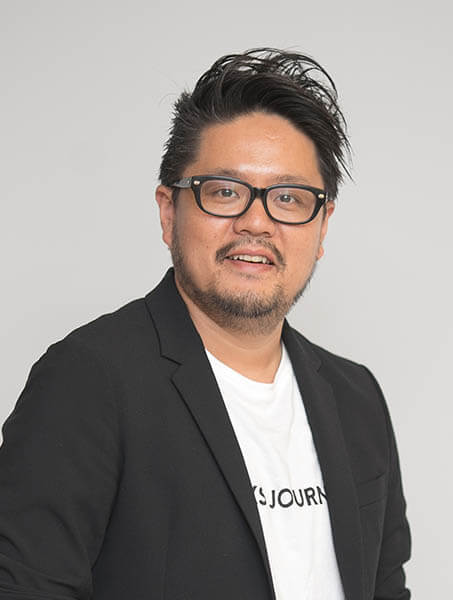 CMO, member of Board of Directors / Novasell INC. Representative Director and President
Masaki Tabe
Graduated from Chuo University Faculty of Letters
Joined RAKSUL in August 2014, after working for the Marui Group, Inc. and TAKE AND GIVE. NEEDS Co., Ltd.
Having extensive experience in new customer acquisition, especially in regards to TV commercials, and data-driven CRM
In charge of not only promotion but also 4P strategy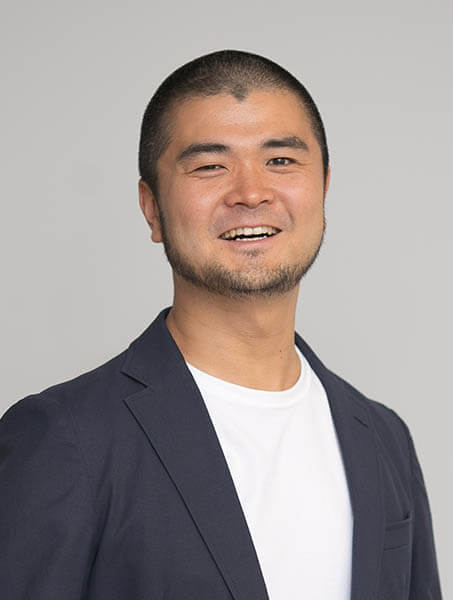 CTO, member of Board of Directors
Yusuke Izumi
Graduated from the New England Conservatory of Music with a degree in composition
Joined RAKSUL in October 2015, after working for Morgan Stanley Securities (now Morgan Stanley Japan), where he was mainly engaged in the development of trading systems for credit-related products.
In charge of the overall technology vision of the company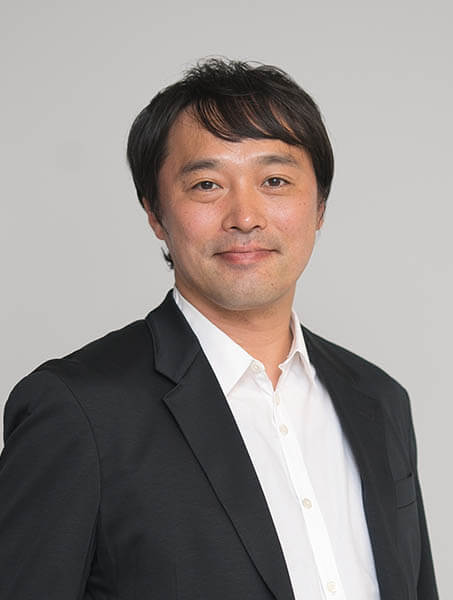 COO, member of Board of Directors / Managing Director, Printing Division
Kozo Fukushima
Graduated from Keio University, Faculty of Science and Technology,
Joined RAKSUL in July 2015 after working for Future Architect, and The Boston Consulting Group, Inc.
Involved in business planning, production management, and business unit support.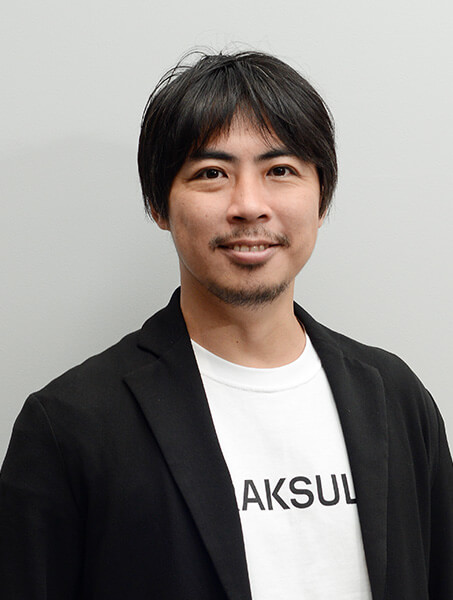 CPO, member of Board of Directors
Sota Mizushima
Graduated from Keio University's Graduate School of Media and Governance
Joined RAKSUL in October 2017 after working for IBM Japan and DeNA
Has been working as a CPO and a product owner of our printing business,
Launched RAKSUL Vietnam and the Design Promotion Office to lead product development.
Appointed as a director of Japan CPO Association and as CPO of the Digital Agency in 2021
Outside Directors, Audit & Supervisory Committee members
Executive Officers, etc.
CAO /
General Manager,
Corporate Administration Division
Shinnosuke Nishida
CIO /
General Manager,
Infrastructure Division
Kyohei Watanabe
General Manager,
Corporate Systems & Data Strategy Division
Yuya Nakada
Printing Department
Yudai Takagi
General Manager of Business Administration,
Printing Department
Daisuke Maeda
General Manager,
Printing Department
System Development Division
Nobuhiro Nikushi
Logistics Department
Kenji Hazama
General Manager,
Logistics Department
Platform Business Division
Yuya Tajima
General Manager,
Logistics Department
Product Development Division
Shinya Miyatake
Novasell INC. Board of Directors
Junichiro Tobe
DANBALL ONE. Inc.  Executive Vice President
Tatsuru Watanabe
Peraichi Inc. COO, member of Board of Directors
Yasui Kazuhiro