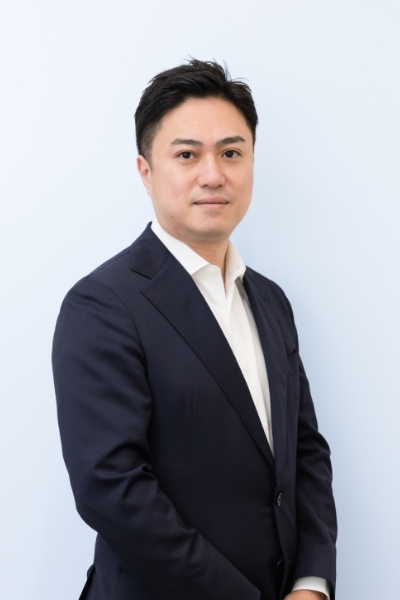 Representative Director, President and CEO
Yo Nagami
Joined RAKSUL in April 2014, after working at Mizuho Securities, Carlyle, and DeNA
Specializes in all aspects of financial strategy through extensive experience in financial and investment companies
Graduated from Keio University, Faculty of Policy Management
Completed his MBA at the Wharton School, University of Pennsylvania, USA
Appointed as Representative Director, President and CEO of RAKSUL,from 2023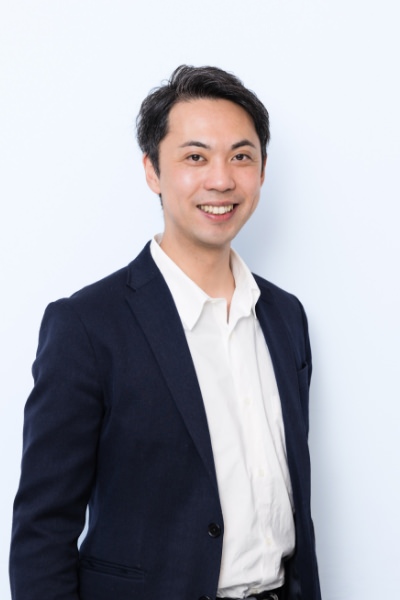 Director and Chairman
Yasukane Matsumoto
Established RAKSUL in September 2009, after working for A.T. Kearney
Established a business model using the sharing economy to utilize idle assets in the printing industry
Representative Director and CEO of JOSYS Corporation from 2022
Graduated from Keio University, Faculty of Business and Commerce
Appointed as Director and Chairman of RAKSUL,from 2023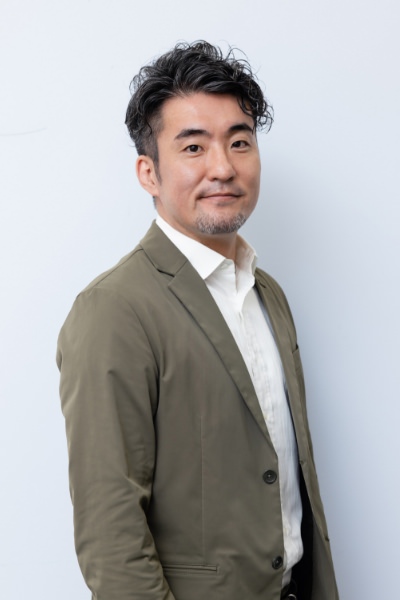 SVP of Raksul
Tatsuru Watanabe
Joined RAKSUL in 2017, after working for Toyota Motor Corporation
Leads the supply strategy planning for RAKSUL's BtoB printing platform, BPR for partner factories, new business development, and PMI of M&A partners
Appointed as President and Representative Director of Danball One Inc. from 2022
Concurrently serves as Outside Director of RAKSUL FACTORY Inc.from 2023
Graduated from Kyoto University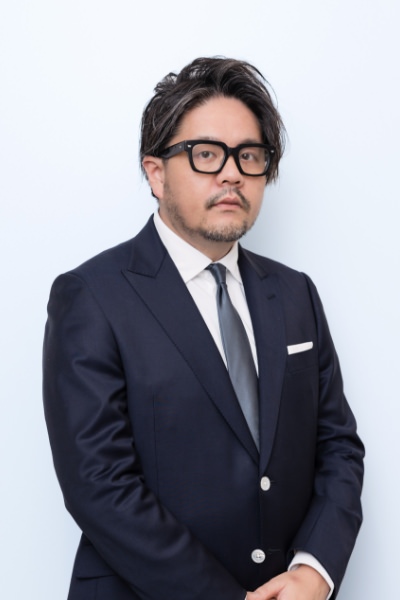 CMO / SVP of Novasell
Novasell INC. Representative Director and President
Masaki Tabe
Specializes in new customer acquisition, especially for TV commercials, and data-driven CRM
Oversees not only promotions but also the 4P strategy
Specializes in new customer acquisition, especially for TV commercials, and stabilizing the repeat rate through data-driven CRM
Appointed as Representative Director, President and CEO of NOVASELL, from 2022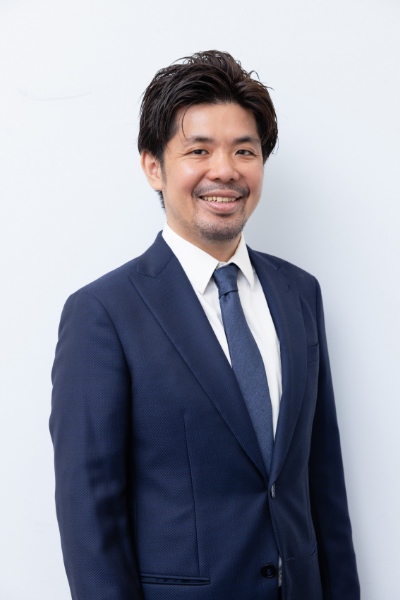 CAO / SVP of Corporate
Shinnosuke Nishida
Joined RAKSUL in 2014, after working for Mori Building Co. and DeNA Co., Ltd
Led the IPO from the start-up of the administrative department and currently oversees the entire administrative department
After the IPO, he has been responsible for overall corporate actions, planning, design, and execution, leading as Chief Administrative Officer
Graduated from Aoyama Gakuin University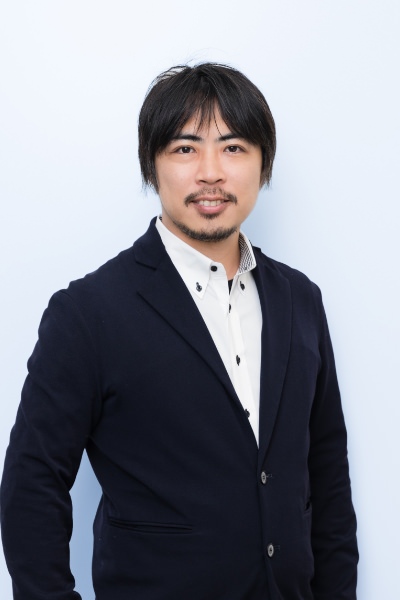 CPO/SVP of Product & Technology
Sota Mizushima
CPO and Engaged as product owner of printing business, and launched the Design Promotion Office in 2020, leading problem-solving design and corporate branding for each business.
Appointed as a director of the Japan CPO Association and CPO of the Digital Agency from 2021.
After completing the Graduate School of Media and Governance at Keio University, he worked for IBM Japan and DeNA before joining the company in October 2017.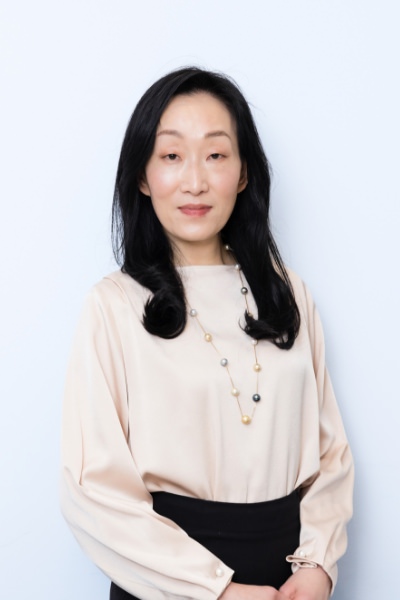 CHRO / SVP of HR
Yukiko Shiozaki
After holding key leadership roles in HR for several US-based companies including GE and IBM, Yukiko joined Raksul inc. in December 2022.
She has extensive knowledge in strategic planning and organizational transformation of HR organizations. She is currently overseeing the HR domain of the entire company.
She holds a BA from Tsuda College and an MPS & MA from Cornell University.
Outside Directors, Audit & Supervisory Committee members
Executive Officers, etc.
VP of Marketing & Business Supply, Raksul
Haruki Kinoshita
VP of Service Infrastructure
Kyohei Watanabe
CIO / VP of Technology
Yuya Nakada
RAKSUL FACTORY, Inc.President
Yoshihisa Urakami
RAKSUL VIETNAM President
Shian Izumida